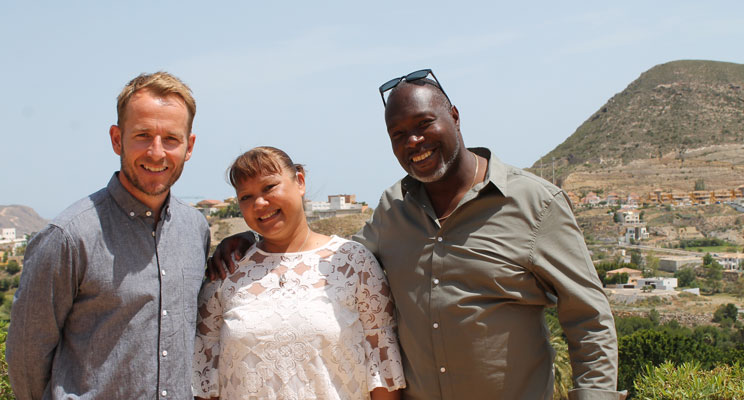 I have just checked the A Place in the Sun website and the episode to be shown in the UK today covers Almerimar, Roquetas de Mar and Aguadulce. It will be on Channel 4 at 4pm UK time.
You can see more details about the episode here on the A Place In The Sun website.
Looking at the information on the website it looks like there are 3 properties in the Almerimar area, one in Roquetas and one in Aguadulce.
However two of the Almerimar area properties are said to be in El Ejido.I guess this is technically true as Almerimar is part of the local government region of El Ejido.
Property 1 is shown as in Almerimar and was viewed through Alcor Properties. I know that this one is in Porto Fino as Sharon told me.
Looking at the photos on the website property 3 is in Spirit Mar. I am not sure where property 4 is. Perhaps in the lakes area or somewhere along the poniente beach area? I guess people will find out when they watch the show.